Real Estate Transactions in Mexico and ADRE's Arizona-Mexico Commission Real Estate Committee Members
Real Estate Transactions in Mexico and ADRE's Arizona-Mexico Commission Real Estate Committee Members
Welcome to the "Real Estate Transactions in Mexico" webpage developed by the Arizona Department of Real Estate and the Arizona-Mexico Commission Real Estate Committee.
The ADRE and the Real Estate Committee understand the importance of having resources for consumers contemplating a purchase of property in Mexico. The intent here is to provide the public and the consumer with accessible information in a user-friendly manner.
As with any real estate transaction, no matter the locale, the buyer needs to be prepared with a good understanding and knowledge of some basic rules on purchasing and selling real estate, in this particular situation, in Mexico.
These resources are not intended to be exhaustive, but rather a beginning point as a public service. We encourage you to use the content, and if there are any questions, please do make contact with the proper professional resource.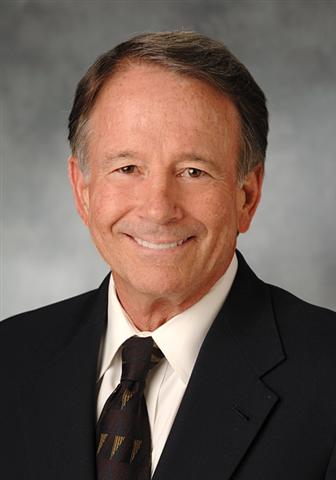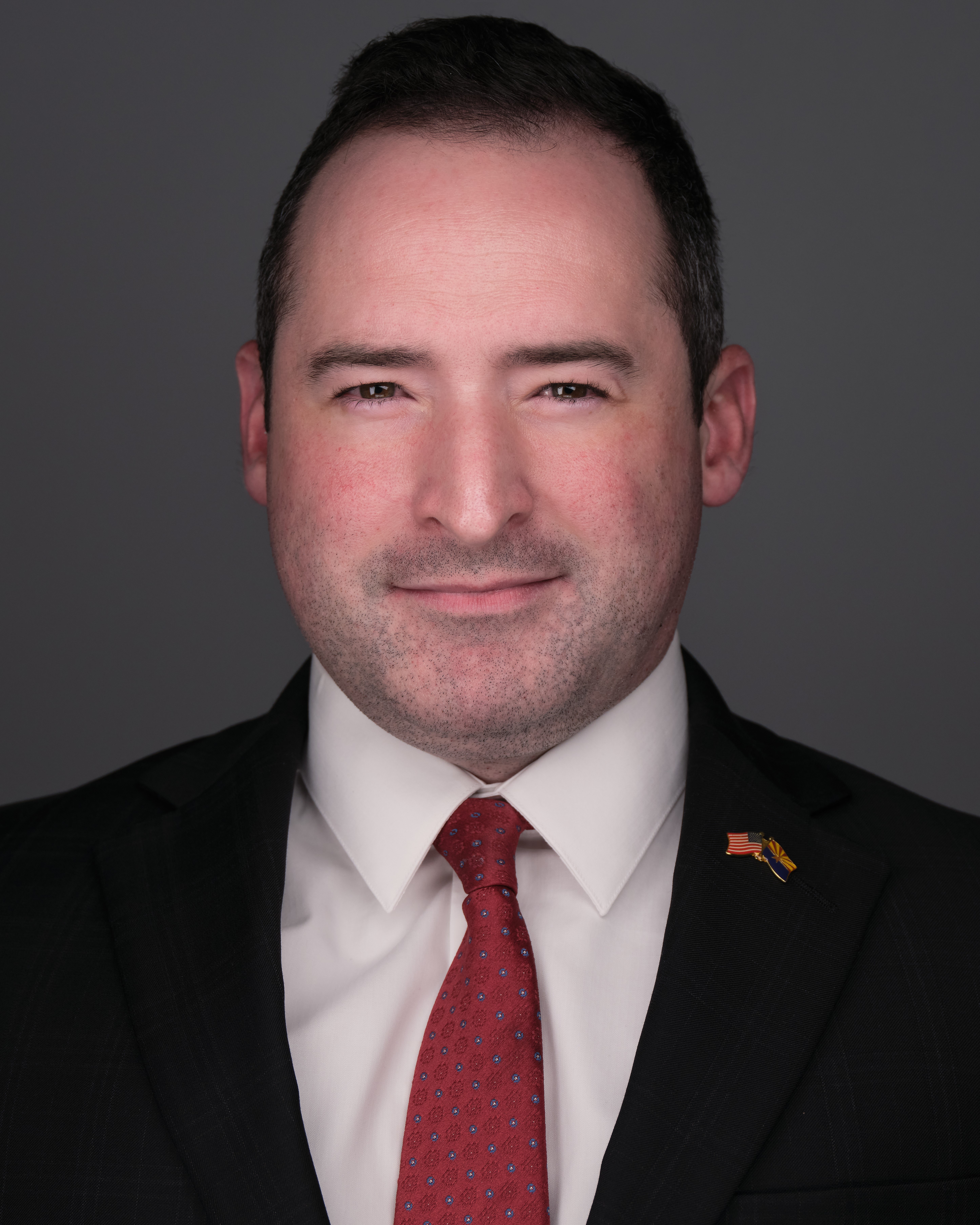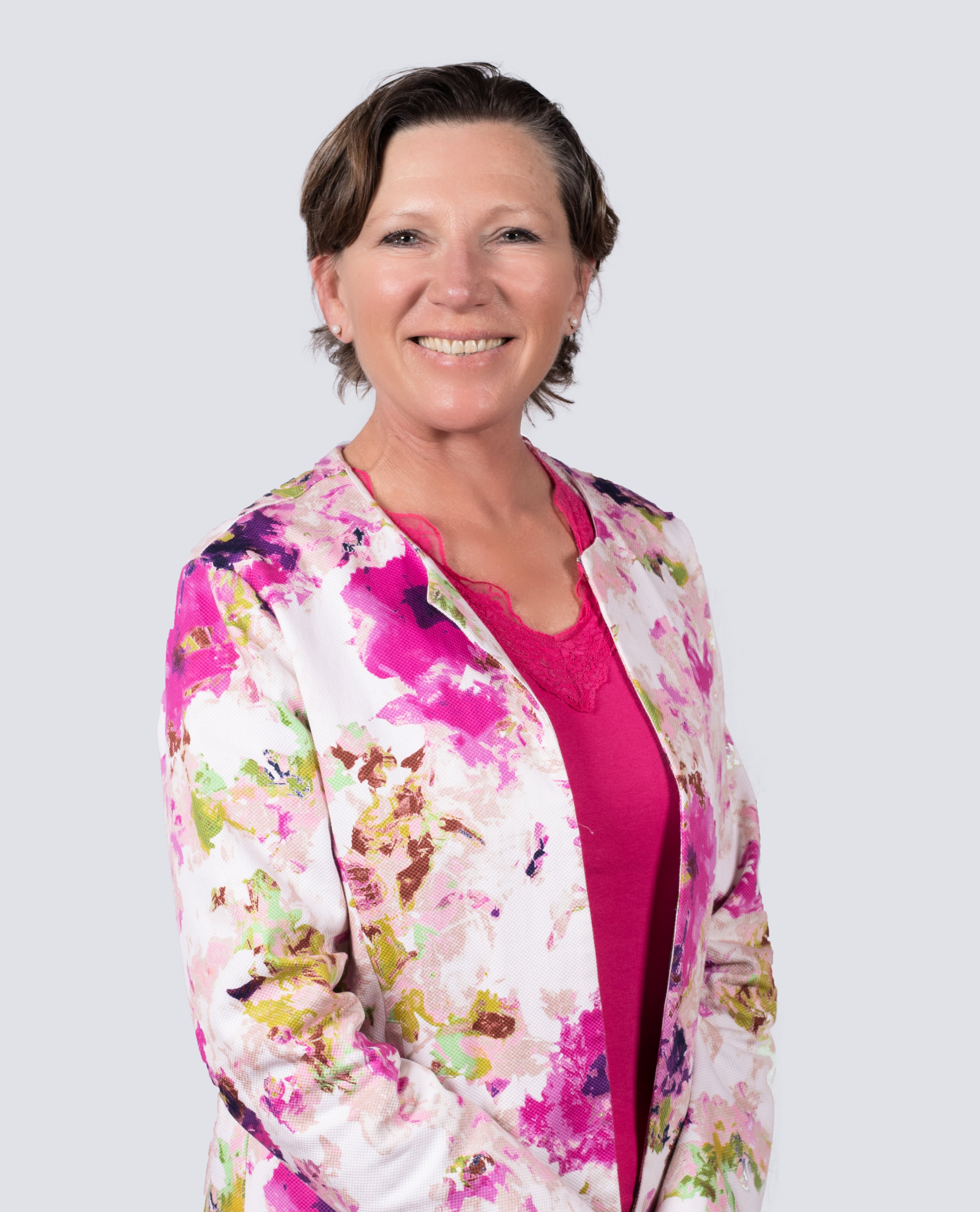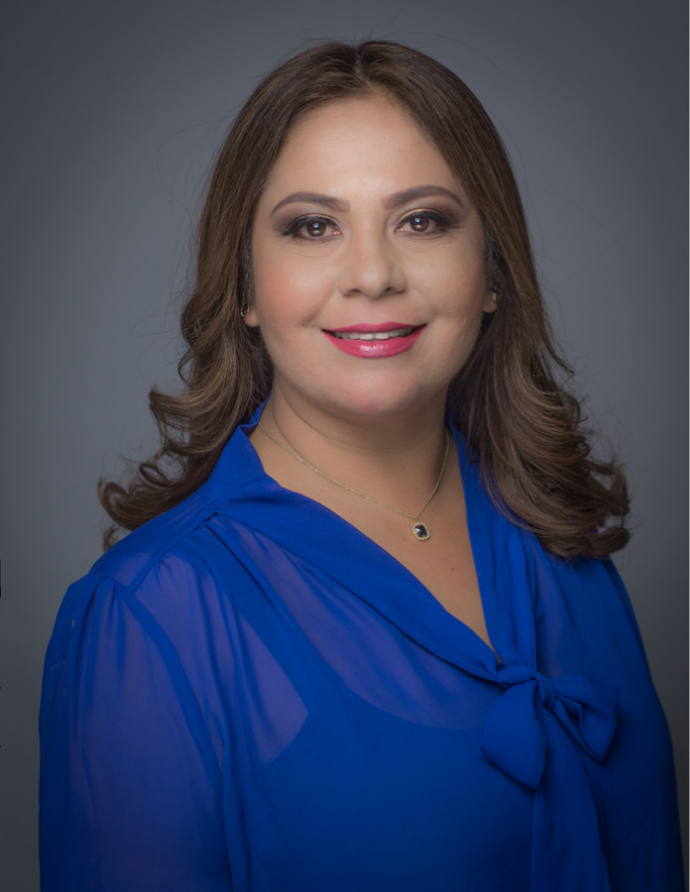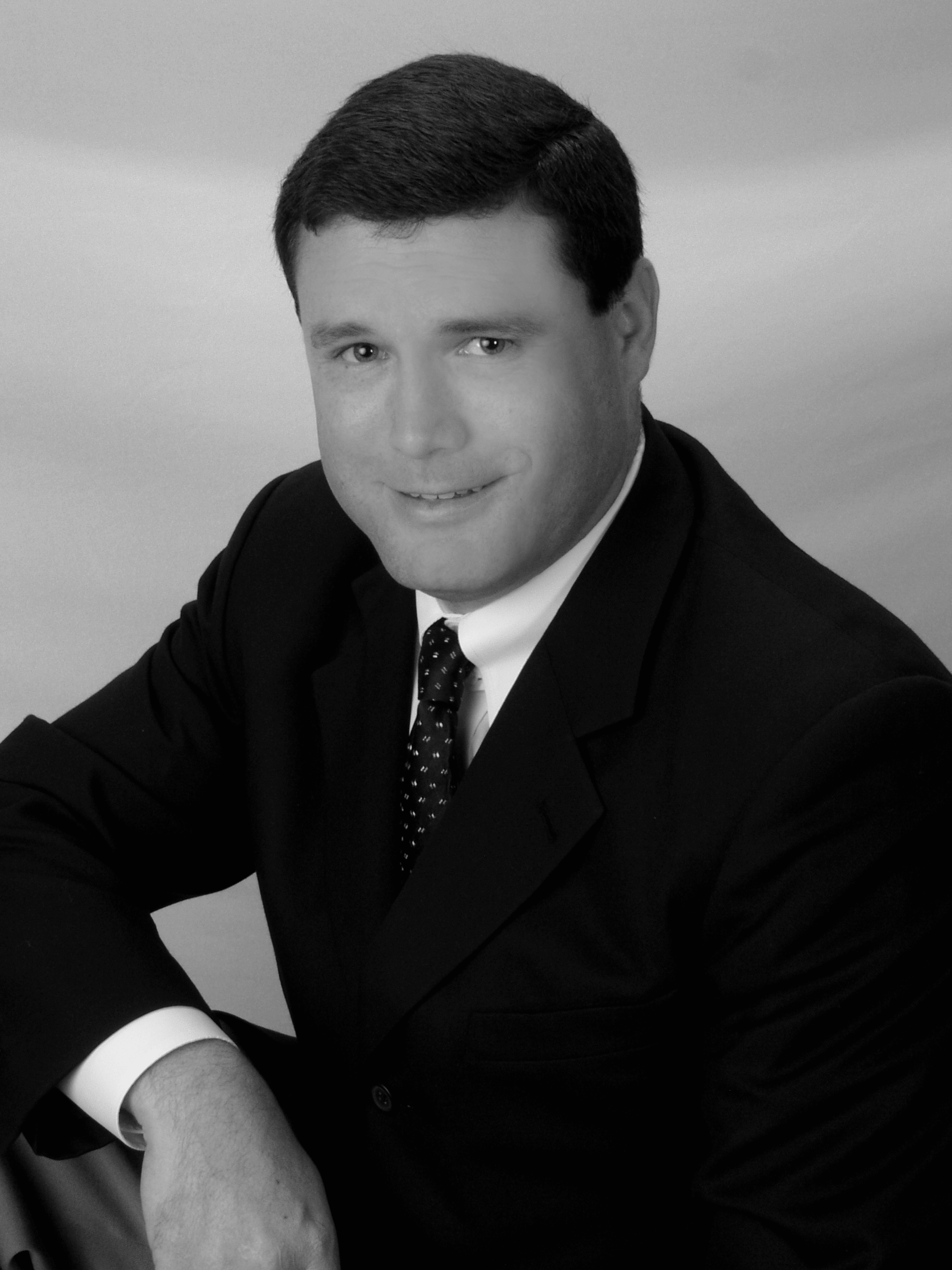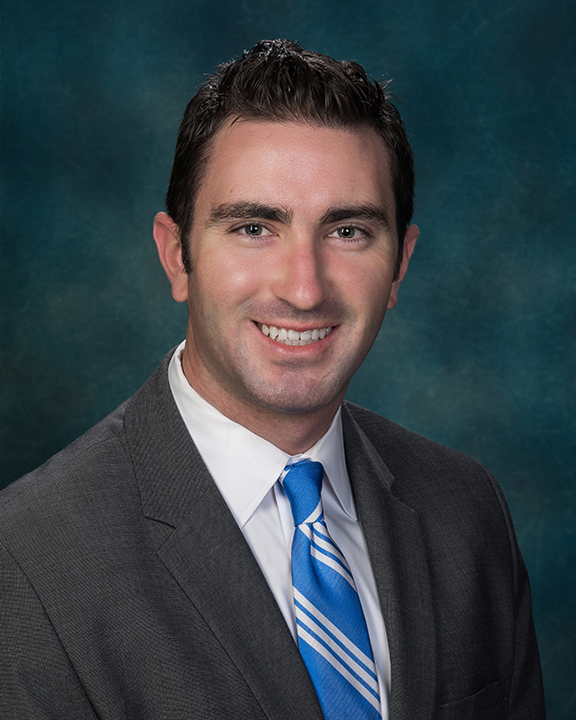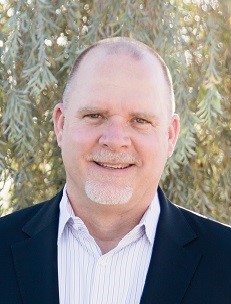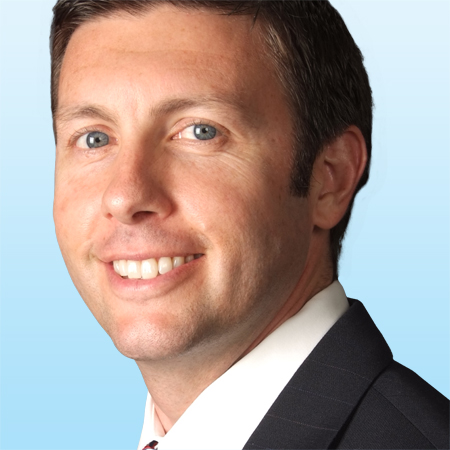 Late Breaking News Sign Up